OIL AND GAS EQUIPMENT SPECIALISTS
For over 40 years, the Tasman group have been a leading industry expert in the oil and gas drilling equipment rental sector. We are renowned for our reliability, responsiveness, flexibility and superior service delivery. Our hallmark and trademark is excellence in all things and we settle for nothing less. We aim to keep our clients happy by providing them with a broad range of equipment and tools available at affordable rental rates. This is why Tasman is the favoured go-to company for many oil and gas companies working in Australia and New Zealand looking to rent downhole rotary drilling tools.
Tasman take great pride in the diversity of downhole drilling products and services supplied to current, new and emerging global markets, to enhance the efficiencies and cost savings of our customers' drilling programs.
Our services don't stop with providing you with the necessary equipment you need for your onshore & offshore drilling operations, but extends to in-house equipment inspection, repair, service and maintenance, qualified personnel and specialized third party tool services.
OUR SERVICES
If you are looking for drilling equipment and drill pipe rental service that will meet deadlines and deliver on time, you will find no better company to work with than Tasman. Our tools can be used for both offshore and onshore oil & gas drilling, coal bed methane, carbon capture storage, water drilling and geothermal drilling operations.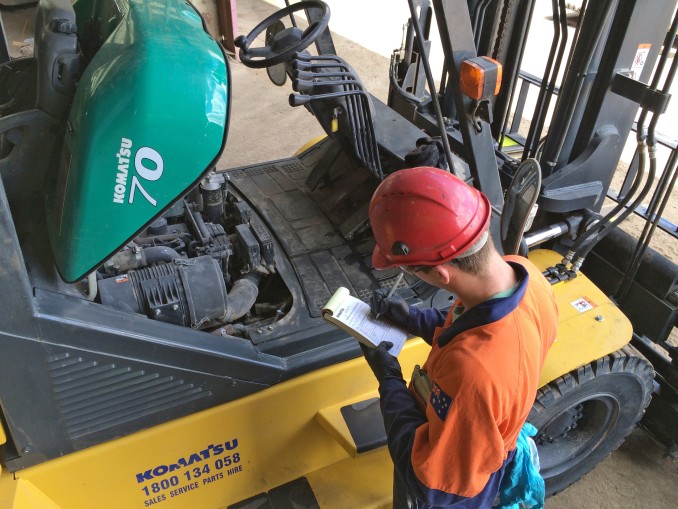 Tasman is highly accredited and awarded
Fully insured and protected so you never have to worry about any extra costs and charges when you work with us. There are no hidden fees. We value honesty and integrity and consider them as part of our code of ethics. Many of our clients are return clients because we know how to keep relationships going. Every client that walks through our doors or contacts us via email is a client that we want to keep for life. So we will do everything in our power to make your stay with us as easy and enjoyable as possible. We take time to get to know our clients so that we can help them find the right solutions for their business. No question, query or concern is ever taken lightly. We value your trust and your contribution and always delight to hear from you. So wherever your operations are based.
Tasman has the downhole drilling tools you are looking for.
Look no further for all your oil and gas drilling tools